+91 - 9028428643
+91 - 9423268709
EASILY REGISTER TRADEMARK WITHIN 3 WORKING DAY
A trademark is a logo, word-mark, label or symbol, legally registered & use to represent product or service of business.

Trademarks in India are registered by the Controller General of Patents Designs and Trademarks, Ministry of Commerce and Industry, Government of India.

Trademarks are registered under the Trademark Act, 1999 and provide the trademark owner the right to sue for damages when infringements of trademarks occur.

Trademark is registerable if it is distinctive from already registered trademark. Proposed trademarks that are similar or identical to an existing registered trademark cannot be registered.
BENEFITS OF TRADEMARK REGISTRATION
Trademark registration protects a company's name & logo, which are often a company's most valuable assets.
​
Trademark registration protects the company's investment in the brand or symbol.
​
Registered trademarks can be used to create a sense of trust, good will and quality in the minds of your customer that is unique to your business.Registered trademarks show your customer that you care about your brand.

After making application for trademark the applicant can use after their trade name.
​
By registering a trademark, the trademark owner obtains the right to put after their trade name.
​
Only owners of registered trademarks are allowed to take action or sue for damages in case of trademark infringement. Trademark protection is not enforceable for trademarks that are not registered.
​
Trademark filing will help establish a unique identity and brand for your goods or services. Competitors will not be allowed to use your trademark for similar goods or services.

DOCUMENTS REQUIRED FOR TRADEMARK REGISTRATION
INDIVIDUAL OR PROPRIETORSHIP
PRIVATE LIMITED, LLP, PARTNERSHIP, TRUST OR OTHER
Identity proof of owner: Aadhar Card, PAN Card, Passport (Any Two)
Identity proof: Partnership Deed, Incorporation Certificate, Registration Certificate
TM-48: Power of attorney with sign & rubber stamp (Format will be provided)
Affidavit: If Previous use of trademark is claimed
TM-48: Power of attorney with sign & rubber stamp (Format will be provided)
Affidavit: If Previous use of trademark is claimed.
Trademark registration for Individual or Proprietor.
(Both Logo & Brand Name)
Trademark registration for small Private Limited, Partnership Firm & LLP already having MSME Udyog Aadhar Registration.
(Both Logo & Brand Name)
Trademark registration for Private Limited, Partnership Firm & LLP
+
MSME Udyog Aadhar Registration.
(Both Logo & Brand Name)
STEPS IN TRADEMARK REGISTRATION
Trademark Search (Search Report)
This is conducted by our professional team from the trademark database.
This search will reveal all information about an identical trademark that has already been filed with the Trademark authorities.
A trademark search report is formulated on the basis of this.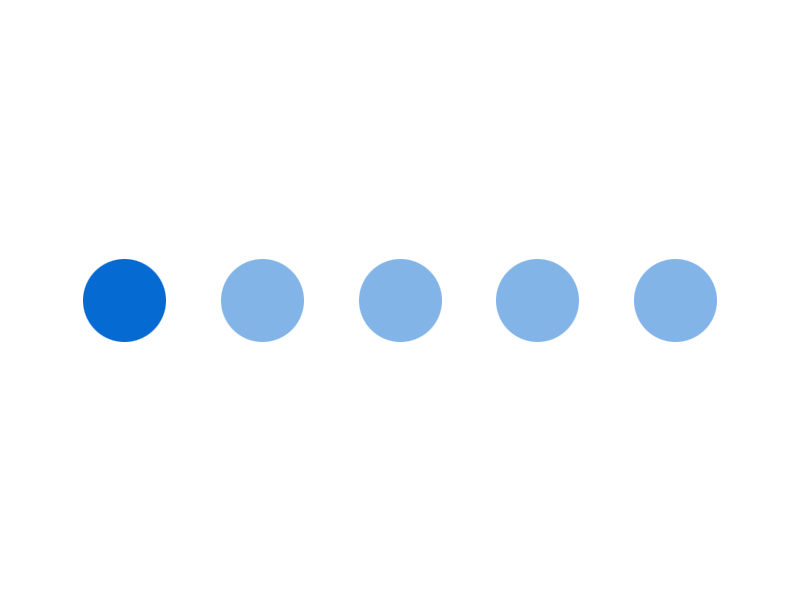 Application for Trademark (TM)
After search report, application for TM will be made.
Registry will issue an official receipt with the application number.
The official process of trademark registration in India ranges from 12-36 months.
Further, the applicant can start using the TM symbol on receiving this application number.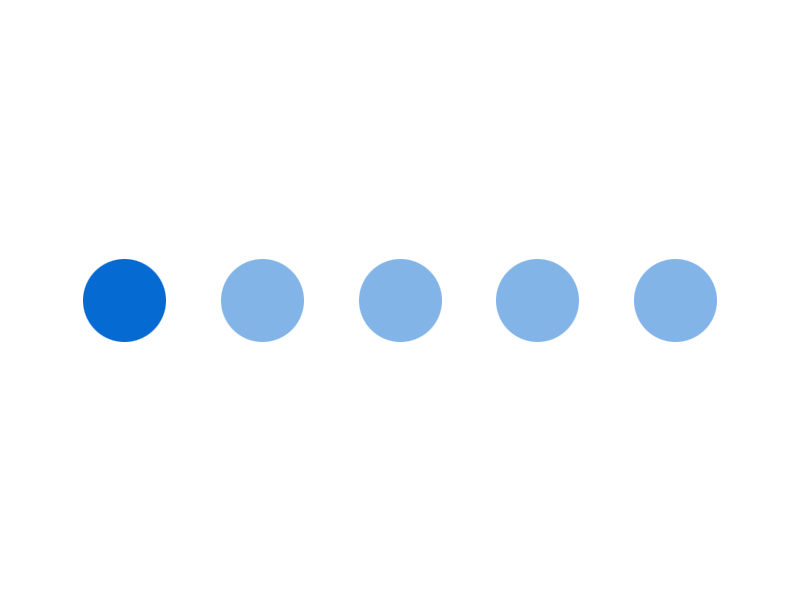 Vienna Code Classification
(Status: "Sent for Vienna Codification")
Vienna code classification is the next stage after filing of the application.
The trademark application show status as "Sent for Vienna Codification".
The Vienna Codification was established by the Vienna Agreement (1973).
It is an international classification of figurative elements of marks.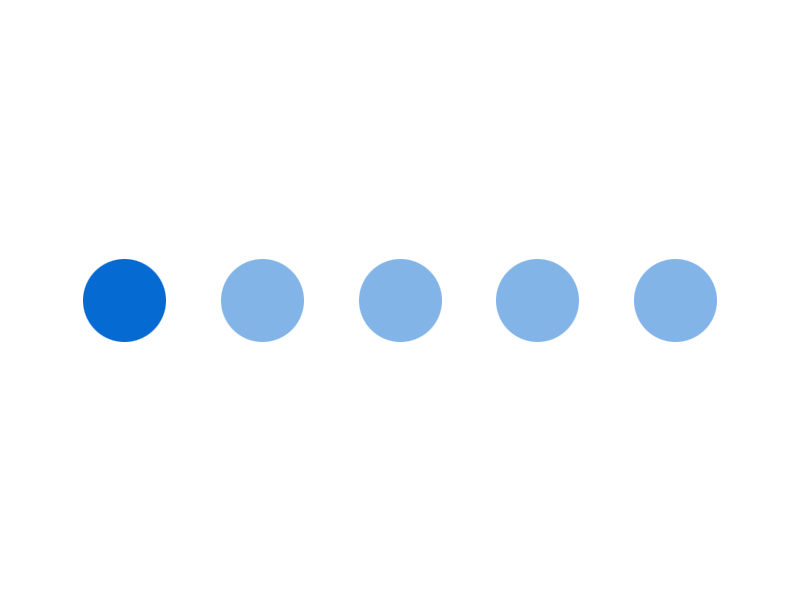 Formalities Check Pass or Formalities Check Fail
The trade mark status in the Indian Trade Mark Registry website shows as "Formalities Check Pass" when the preliminary documentary requirements are met.
The Trade Mark Registry usually checks if the basic requirements are met such as: whether the POA has been uploaded (when filed through an agent) and whether appropriate translation/ transliteration (if applicable) has been filed.
When such basic requirements are not met, the status could be reflected as "Formalities Check Fail".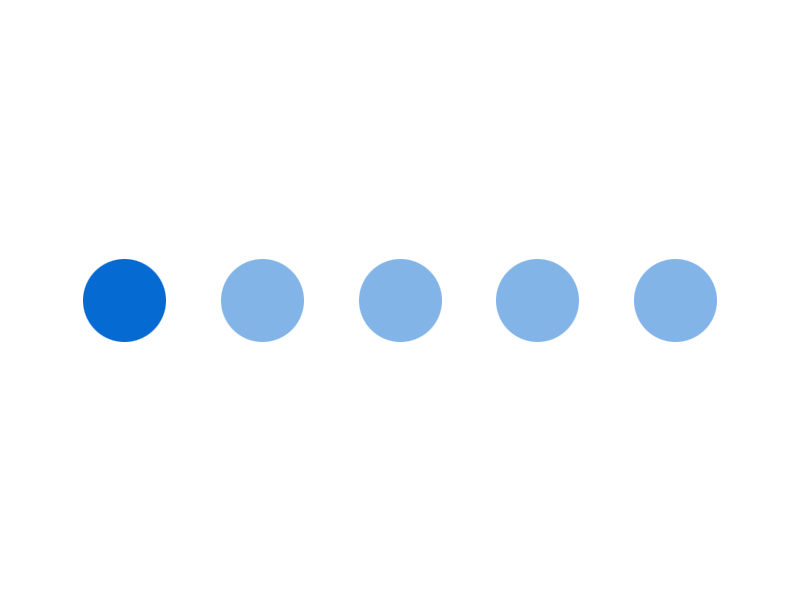 Examination (Status: "Marked for Exam")
After formalities check, the trade mark application has to undergo substantive examination, where in the trademark registrar may Accept & Advertise trademark or Raise objection under Sections 9 and 11 of the Trade Marks Act, 1999.
​
The trademark registrar issues an examination report for this purpose.
​
If the application is objected by the Trademark Officer, the applicant may file reply to examination report or request for personal hearing.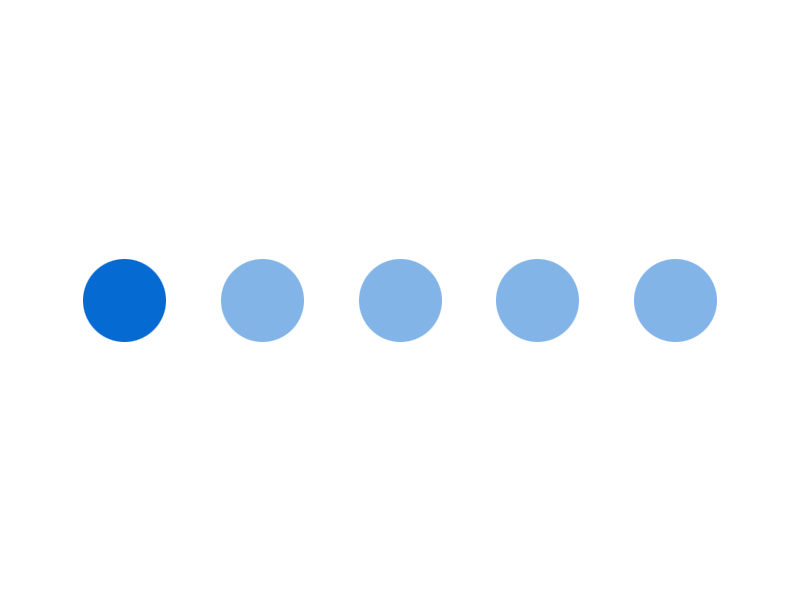 Objection on trademark: (Status: Objected)
The trade mark status shows as "Objected" when the Registrar / Examiner has raised one or more objections in the Examination Report.
After scrutinizing the trade mark application, objections may be raised by the Registrar / Examiner under Sections 9 and 11 of the Trade Marks Act.
Section 9 objections are made when the Registrar/Examiner considers the trade mark to be descriptive of goods, generic, indicating quality or nature of goods.
Section 11 objections are made by the Registrar/Examiner when there is an identical/similar trade mark in respect of identical/similar goods/ services already on record in the Trade Mark Registry. In such cases, the Registrar/Examiner issues a computer-generated Search Report with the list of conflicting marks.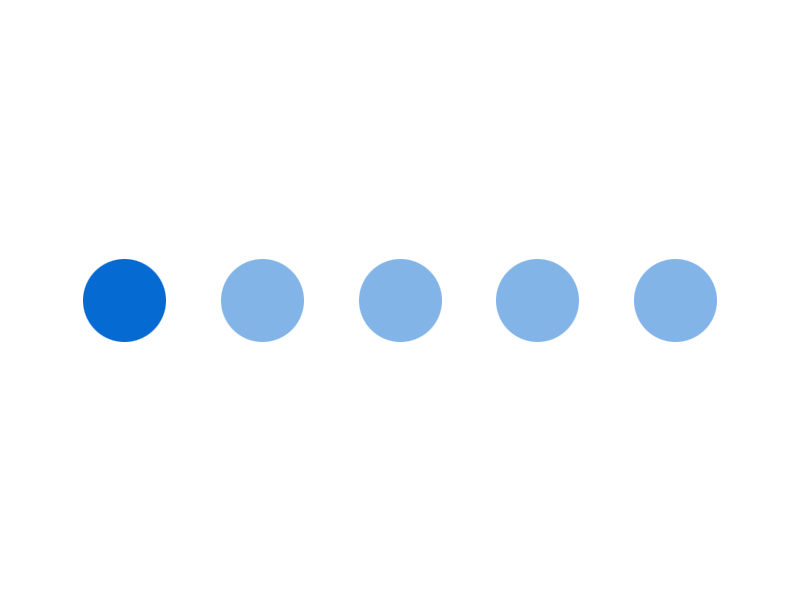 Journal Publication: (Status: Accepted & Advertised or Advertised before Acceptance)
In this stage the proposed trademark is published in the Trademark Journal.
​
The Trademark journal is published every week.
​
Once the mark is published in the Journal, public has an opportunity to object to it if they have substantial grounds.
​
The third party has to file the trademark opposition within 3 months (extendable by 1 month) from the date of publication of the trademark.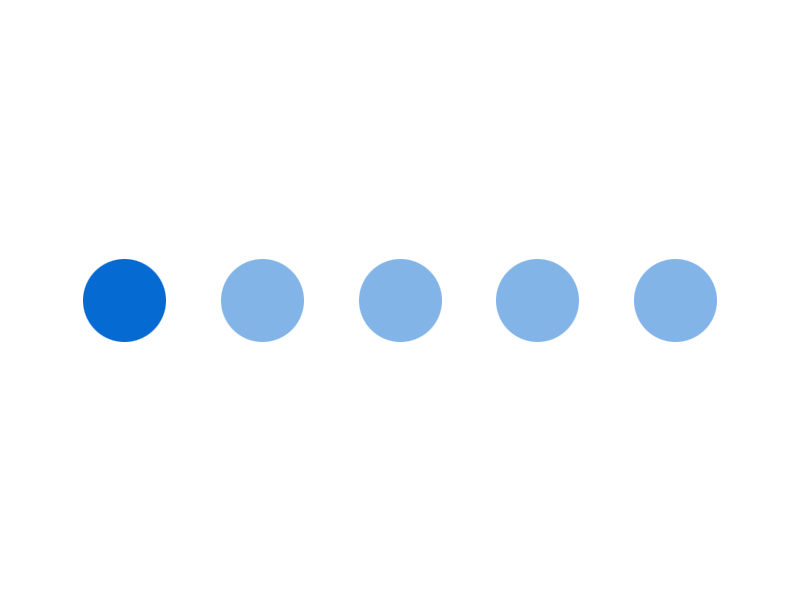 Trademark is Opposed
If the mark is opposed, a hearing is held by the Trademark Hearing Officer.
In this hearing both the parties are given a fair representation to present their cases.
Upon hearing both parties and based on evidences, the hearing officer will give his judgement.
Appeal can be made against this decision with the Intellectual Property Appellate Board.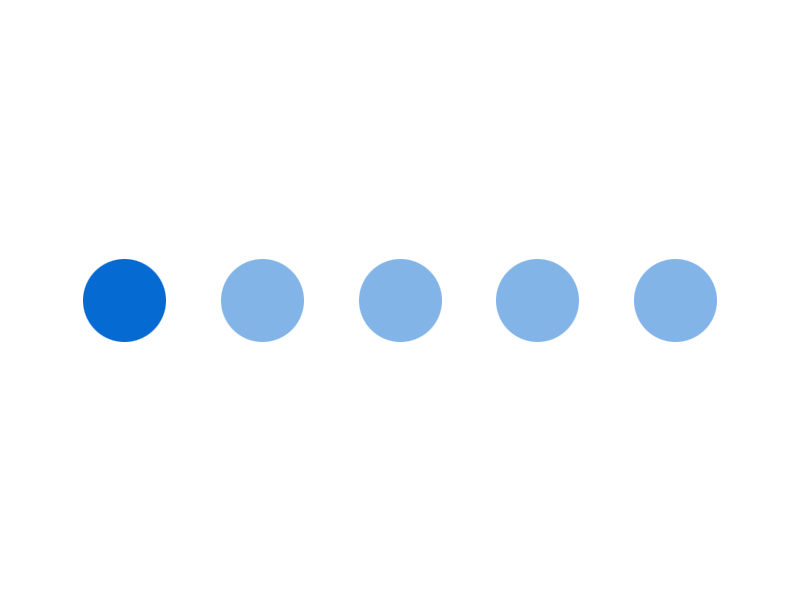 Trademark Registration: (Applicant can start use R with their Tradename / Brandname)
If there are no oppositions within 4 months from the date of advertisement in the Trade Marks Journal, then the trademark registration certificate will be issued.
A registered trademark is valid for a period of 10 years from the date of application.
The registration can then be renewed indefinitely as long as the renewal fees are paid every 10 years.
TRADEMARK FLOW CHART




EASILY UNDERSTAND TRADEMARK PROCESS
FILLING OF TRADEMARK APPLICATION (TM)
VIENNA CODIFICATION & FORMALITY CHECK
PUBLICATION IN TRADEMARK JOURNAL
(4 MONTHS)
LEGAL REPLY TO TRADEMARK OBJECTION
REPLY OR SHOW CAUSE HEARING
OPPOSITION IS NOT ALLOWED
OPPOSITION IS NOT ALLOWED
TRADEMARK IS REFUSED OR WITHDRAWN
APPEAL TO INTELLECTUAL PROPERTY APPELATE TRIBUNAL