+91 - 9028428643
+91 - 9423268709
GET YOUR BUSINESS OR COMPANY
ISO CERTIFIED
WHAT IS ISO CERTIFICATION?
ISO is independent International Organization for Standardisation that facilitates ISO Certification to improve credibility of your business by demonstrating that your product or service meets the expectations of your customers and helps you get more business.
ISO prescribes a set of requirements, if maintained by organization, ISO certificate is issued to such organization.
PROCESS OF ISO CERTIFICATION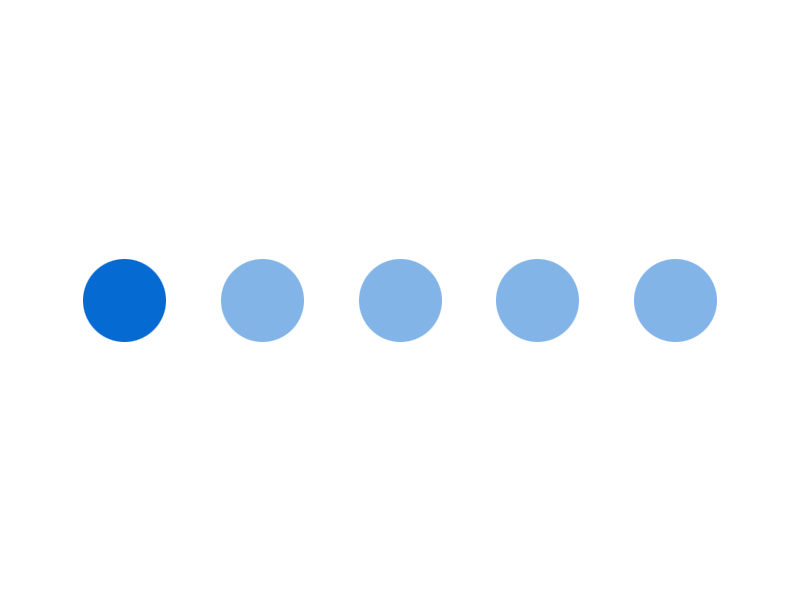 Selection of type of ISO Certification
The first basic step is to select what type of ISO certification your business required.

The ISO Certificate which are recognized in Global Market are
​
ISO 9001:2015: International Standard for Quality Management Systems (QMS).
ISO 22001:2018: Food Safety Management System (FSMS) Certification.
ISO 14001:2015: Environment Management System.
OHSAS 45001: 2018: Occupational Health and safety Certification.
HACCP: Hazard Analysis & Critical Control Point Certification.
GMP: Good Manufacturing Practice Certification.
Choosing an ISO Certification Accredited Company
ISO itself never certifies the company. You would need to find the best certified ISO Accredited Company. It is very important to find the recognized and credible one. But you don't have to worry about it. We do the basic ground work to give you the Accredited Company your firm needs.
We provide ISO certification from numerous accreditation body such

As
THE INTERNATIONAL ACCREDITATION SERVICE (IAS) WITH IAF (INTERNATIONAL ACCREDIATION FORUM) ACCREDIATION
ISO 9001:2015
Quality Management System
ISO 22000:2018
Food Safety Management System
ISO 14001:2015
Environmental Management System
KOREA ACCREDITATION BOARD (KAB) WITH IAF (INTERNATIONAL ACCREDIATION FORUM) ACCREDIATION